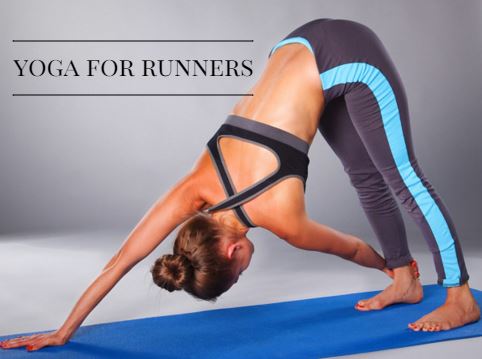 Strike A Pose With Yoga For Runners
     When you think about running, your first thought probably isn't that you should also be doing yoga, but what you may not know is that yoga is the perfect compliment for runners because it can focus on specific areas of the body that get tight from running, like your hamstrings, hip flexors, and quadriceps. 
Repetitive running can lead to injuries resulting from muscle imbalances, and it's key to keep them from getting tight and keeping them balanced.
Overly tight muscles are weak ones, and yoga can most definitely help with this.
Shop Men's Running Shoes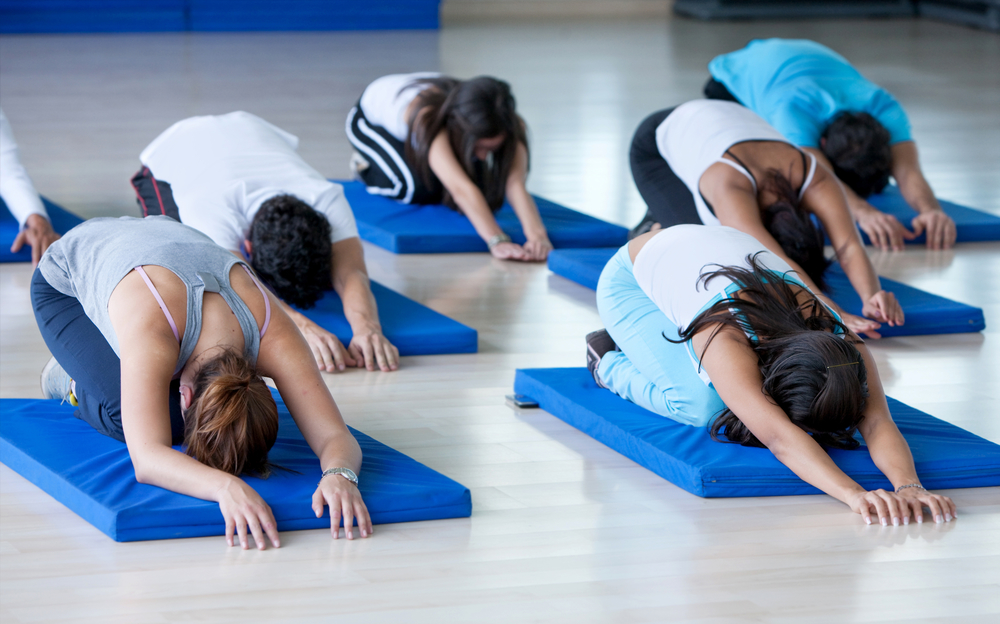 From  Runner's World….
 Studies have shown that yoga squashes stress, aids weight loss, eases pain, helps people stick to an exercise routine, and even improves running times. The strength and flexibility you develop on the mat–namely in the core, quads, hamstrings, and hip flexors–can help you run more efficiently and stay injury-free, says Adam St. Pierre, a coach, biomechanist, and exercise physiologist for the Boulder Center for Sports Medicine.
 Related:  Three ways to build your running endurance
These yoga stretches are specifically for runners. Give it a try, your body will thank you later!
Shop Zappos Running: Asics, Adidas and Nike
Like this article? Share it with a friend!