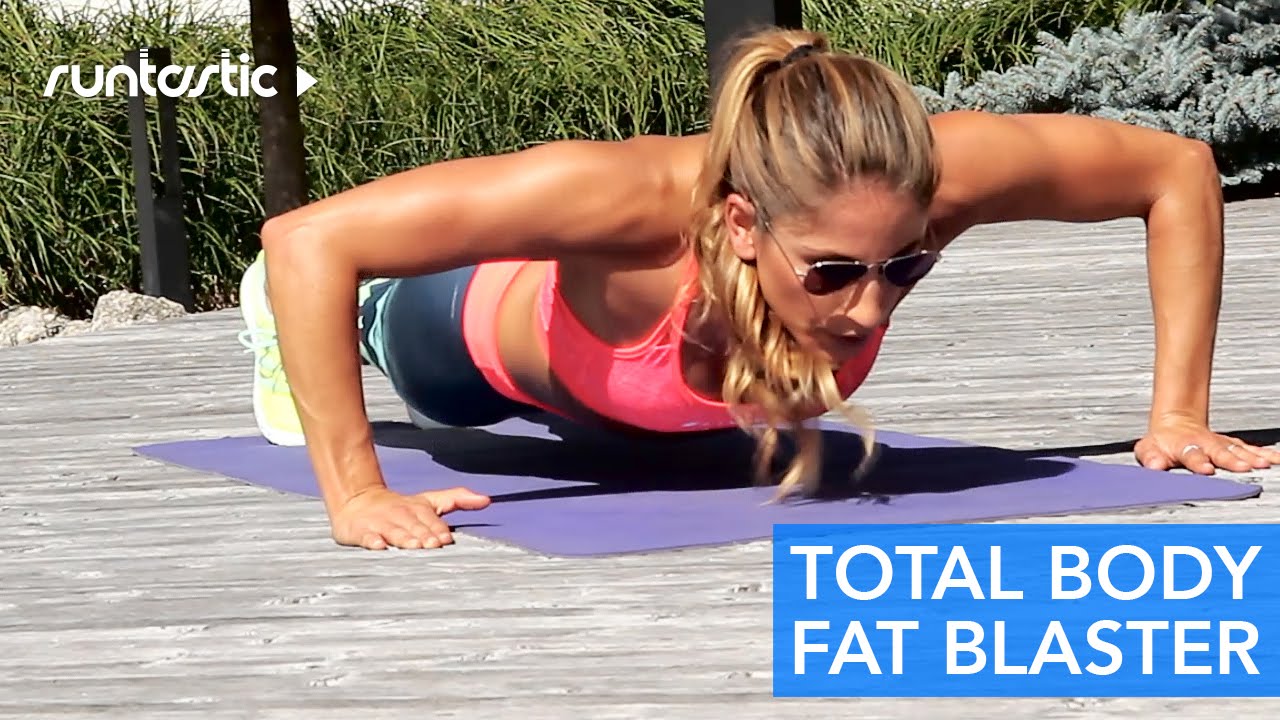 Full Body Workout Training
    Are you looking for a workout that you can do anywhere that will help increase your strength? Than this full body workout is perfect for you. Best of all, this won't cost you a thing!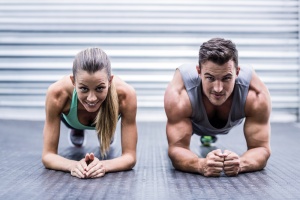 We are big fans of body weight exercises. Not only because they are effective, but because you can do them anywhere and squeeze them into a busy schedule. 
This workout is great for adding core strength, increased flexibility and balance.
Here's what you will be doing….
Jump Squats

Burpees

Lunges

Push-ups

Bicycle crunches
As you become stronger, try doing these in a circuit!
(Exercises start at 1:48 if you want to skip the chit chat)

Like this post? Share it with a friend!