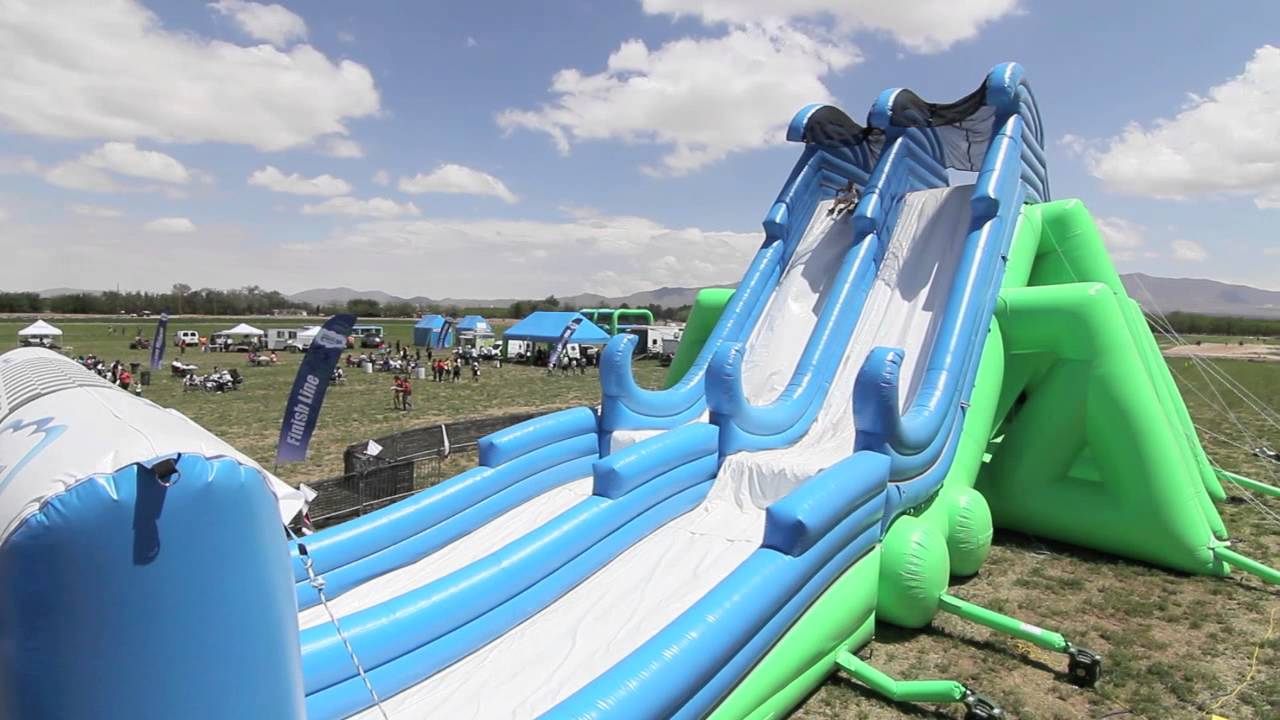 5k With A Twist
    If you are looking for a little adventure? Than this Insane Inflatable 5K is made for you! It's full of fun and  challenging  obstacles.  And the best part…no mud! This 5K run is held in 40 different states so check it out, chances are it's coming to you…… This looks like so much fun!
From Insane Inflatable…..
We are happy to announce that the Insane Inflatable 5K schedule for 2016 is complete, and you can begin pre-registering for these events now. We have received countless fan e-mails since we started our CrazyFun inflatable obstacle run, asking us to stop in locations all over the United States. You asked, and we listened. In 2016 the Insane Inflatable 5K will visit 115 cities, including roughly 40 new locations! Check out the locations here.
Check out the course here….