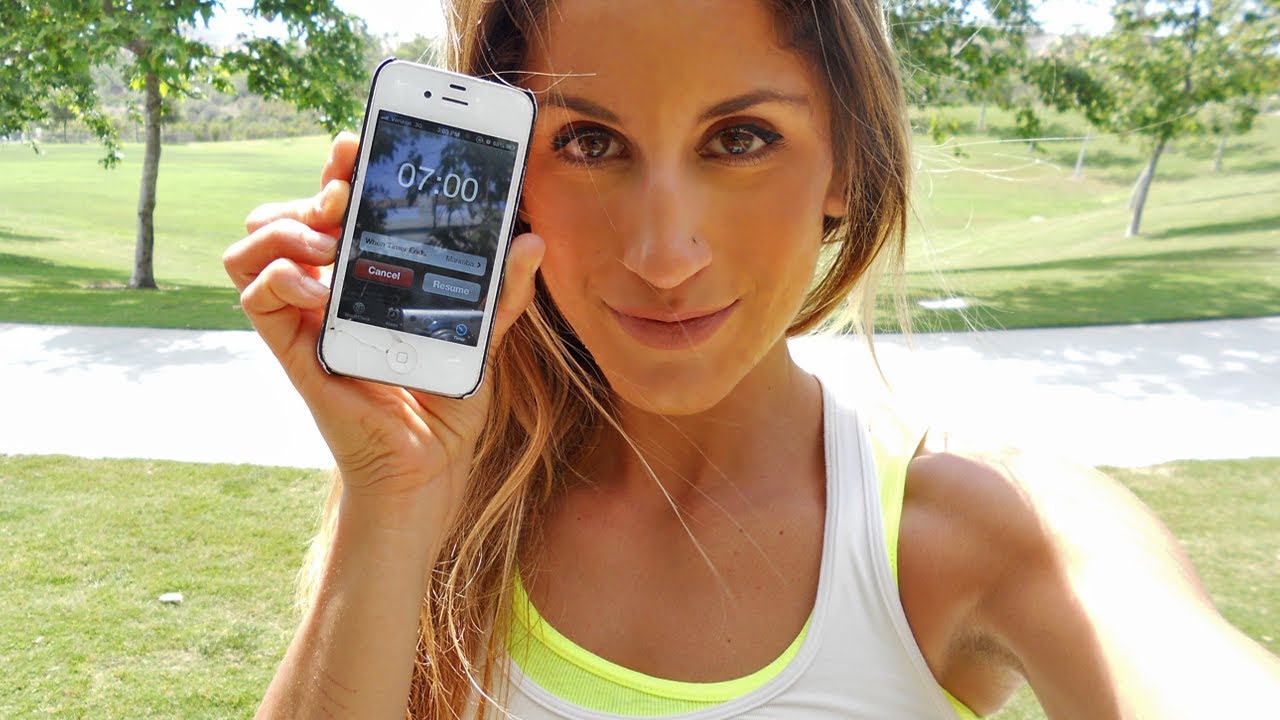 Total Body Workout
     Do you have 7 minutes to get a quick workout in? If you find yourself short on time but determined to get your workout in today, than this 7 minute total body workout is just perfect. These 12 exercises are performed for 30 seconds each with 10 seconds of rest in between. Perfect for anyone who is short on time, or for those who like to workout at home.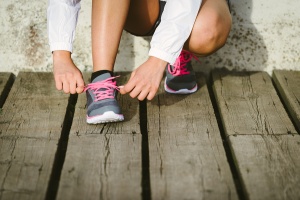 Here's what you will be doing….
Jumping Jacks

Wall Sit

Push-ups

Crunches

Step ups

Squats

Tricep Dips

Elbow Planks

Running high knees

Lunges

Push up to a side plank twist

Side elbow plank
Ready to get your heart rate up? Grab your workout shoes and go!  😀 
Like this post? Share it with a friend!