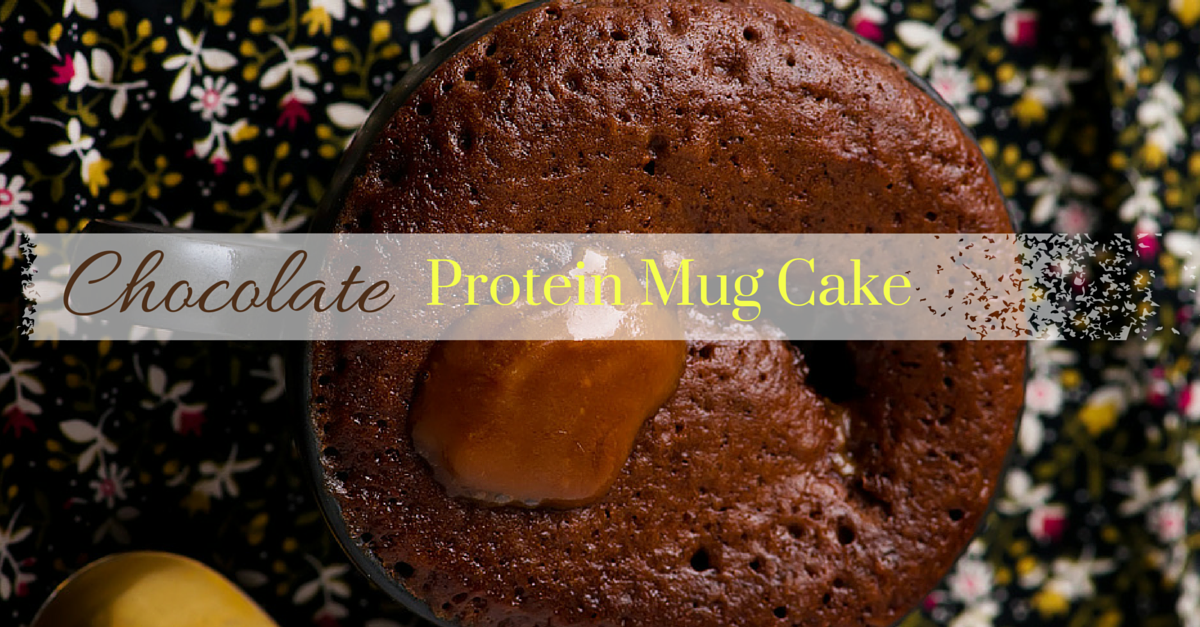 Chocolate Protein Mug Cake Recipe
      If you are looking for a quick, healthy protein packed post workout snack, you found it. This yummy chocolate protein mug cake will take you only minutes to make. Sounds perfect right?
Because damaged tissue needs protein to help repair and rebuild itself, it makes this recipe a great choice.
Here is what you need…..
1 scoop chocolate whey protein powder (30 grams)

2 tablespoons cocoa powder

2 tablespoons coconut flour

1/4 teaspoon baking powder

1 egg

1/2 cup almond milk

3 tablespoons sugar free chocolate chips ( you could also add in a liquid sweetener like honey)

1/2 unsweetened apple sauce
Directions
Mix all of the dry ingredients together.

Add in the milk and egg.

 Microwave for about 1 minute, but watch so it doesn't bubble over.

 Add chocolate chips ( you could also add coconut, peanut butter, or berries to top)
Like this post? Share it with a friend!