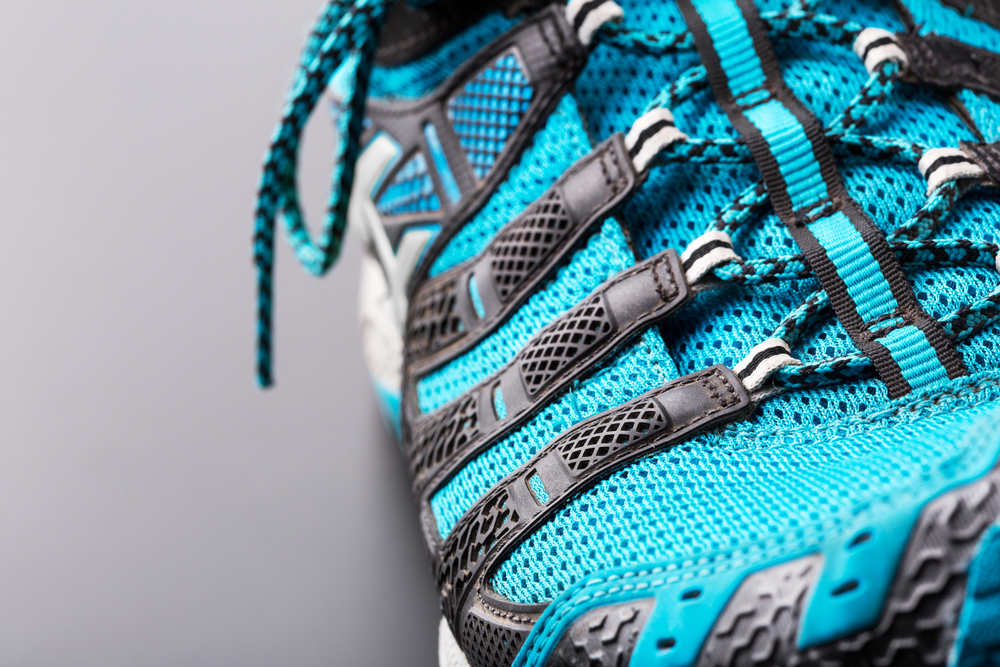 Find Your Perfect Sole Mate
    Before you go out and get your first pair of running shoes, or looking to upgrade, check out this great advice. Different brands are best depending on if you have a narrow or wide foot. Here is the breakdown on what you need to know before you spend your next dollar.
Small tip:
Never wear new shoes on race day, you might be very sorry! Wear them first on a few runs.
Shop For These Brands:
For a Wider Foot
For a More Narrow Foot
Learn how to make running easier on your body:
Running Drills

Strength and Mobility Exercises

Postural and Stability Exercises

6 and 12 Week Training Plans

Step by Step Coaching
Find out more Click Here!
[ninja-inline id=7443]