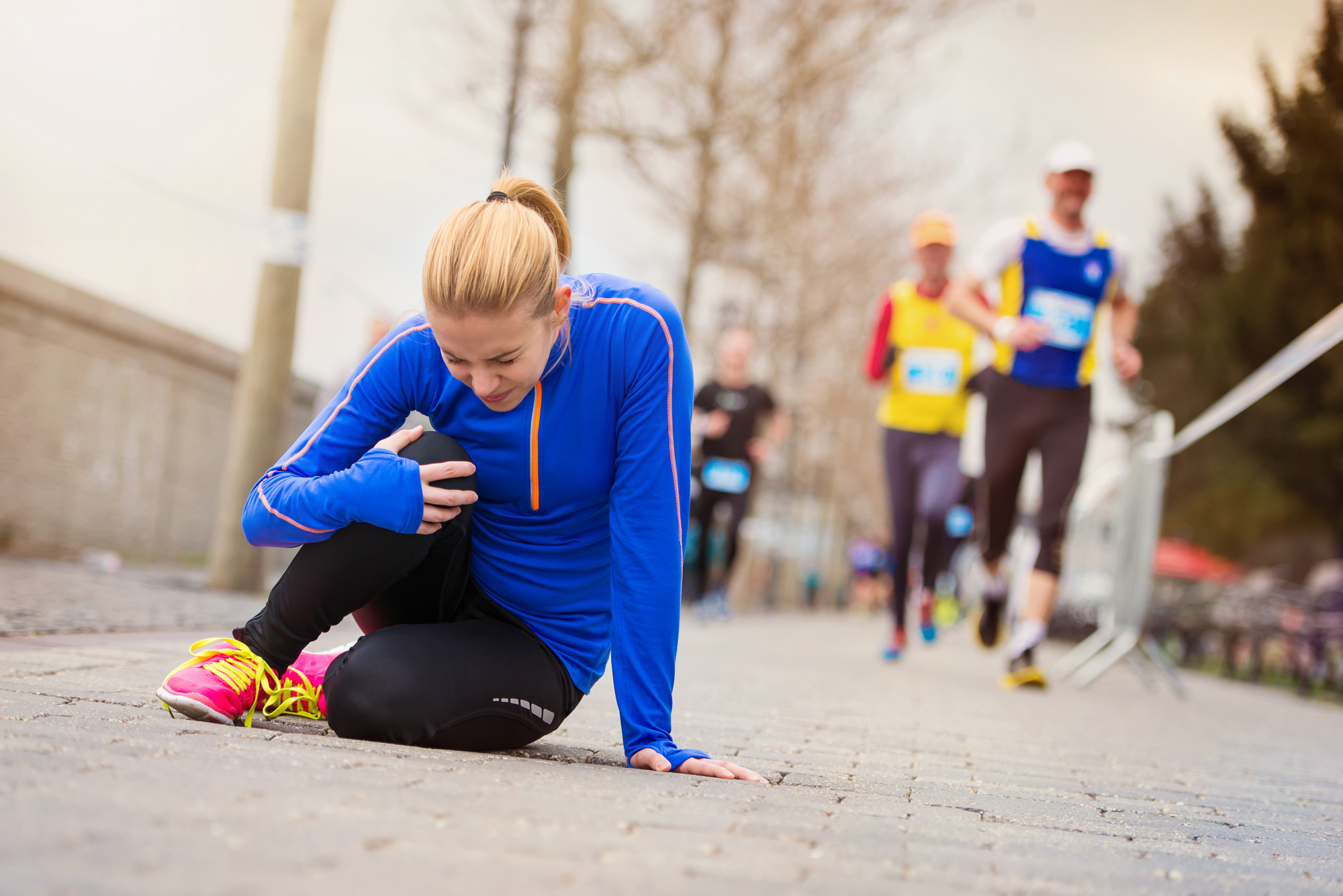 Shin Splint Stretches
     Medial tibial stress syndrome, more commonly known as shin splints, is probably one of the most common injuries runners face. Shin splints usually show up as an aching pain on the inside of your shin, near the border of the tibia and the calf muscles. As the injury progresses, this pain will become sharper, and may start to burn during your entire run, or even when just walking around.
      So, what causes this injury? It's from repetitive stress on the shinbone and the connective tissues that attach your muscles to the bone. This is why it is so common among runners. How do you avoid this? Well, the best thing you can do is try to prevent them from starting in the first place right? This video will teach you how to do some key stretches to hopefully keep you pain and injury free.  
Learn how to make running easier on your body:
Running Drills

Strength and Mobility Exercises

Postural and Stability Exercises

6 and 12 Week Training Plans

Step by Step Coaching
Find out more Click Here!
[ulp id="UPqhUAICWuCfYVZa"]