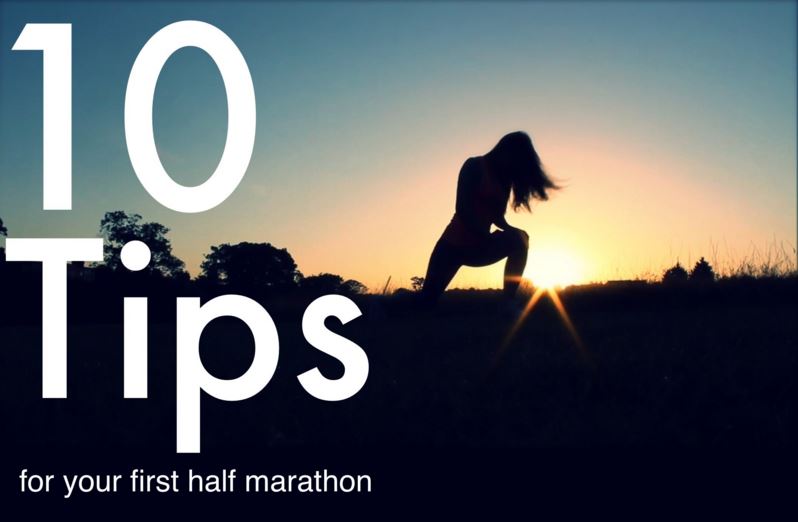 Marathon Tips For Beginners
       If you ran your first marathon, chances are that you are hooked. So you think to yourself, what's next? If a half marathon is on the horizon, watch this video and get some great running tips from someone who has been there. These may help prevent injures….and maybe your pride too.  😉 
Quick tip:
Pick a plan
Twelve weeks is a common length of many half-marathon training plans, however you could pick a longer plan (14 weeks). The extra weeks allow for some wiggle room if a you get an injury or any other unexpected event. This will also give you more time to get use your new  training demands. 
Here are a few programs…
Like this article? Share this with your friends!