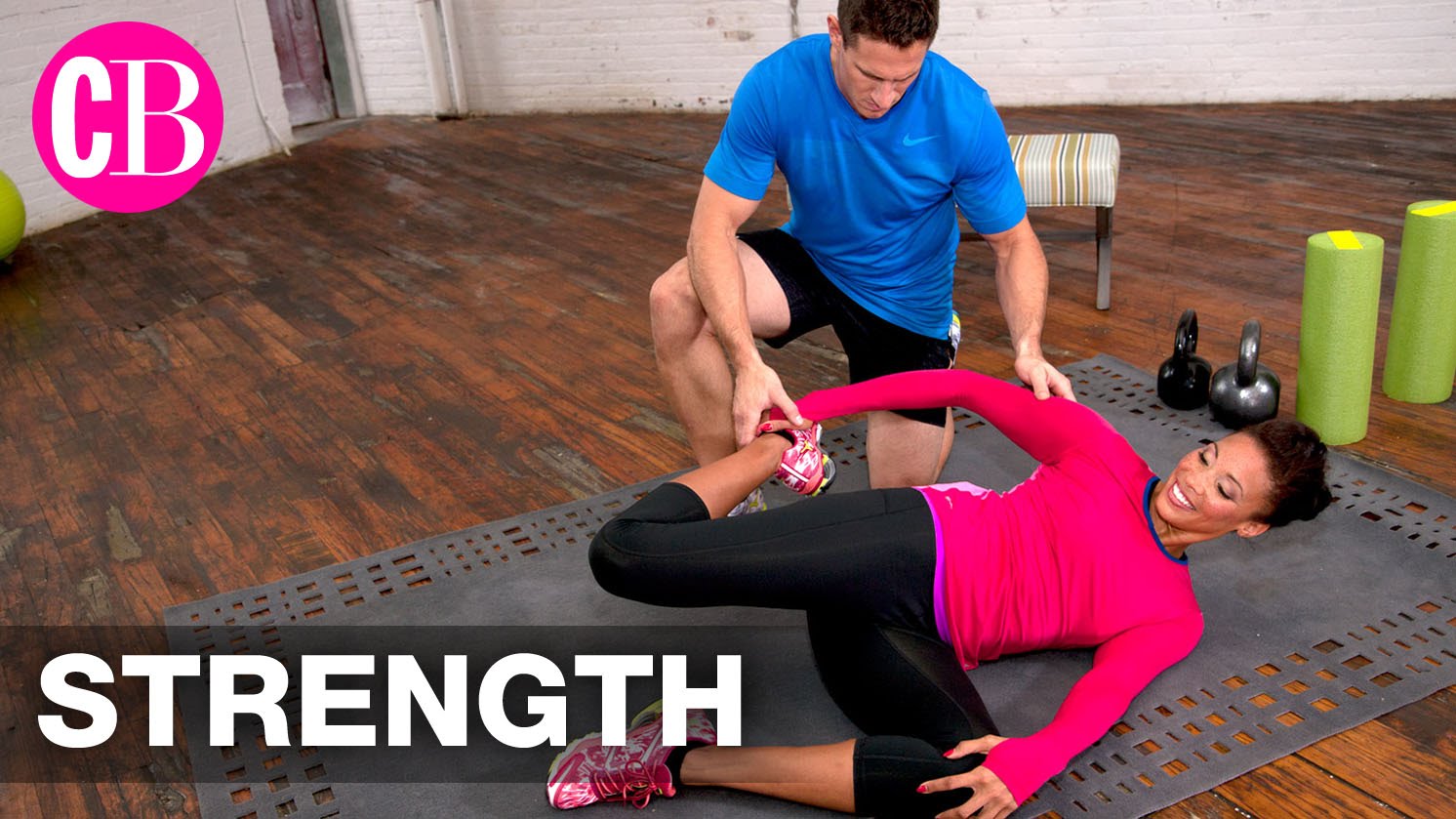 Dynamic Stretches
        A smart warm up will give your muscles, bones, and joints a chance to loosen up. The best stretches for warming up before your run are dynamic stretches. These stretches are designed to take your joints and muscles through a challenging and repetitive motion, moving a body part further with each repetition. Dynamic stretching are designed to help increase range of motion, along with blood and oxygen flow to soft tissues prior to exertion. Another advantage to doing these before your run is that these will reduce the risk of the overuse injury. Here are three that are perfect for you runners!
Learn how to make running easier on your body:
Running Drills

Strength and Mobility Exercises

Postural and Stability Exercises

6 and 12 Week Training Plans

Step by Step Coaching
Find out more Click Here!
[ulp id="UPqhUAICWuCfYVZa"]