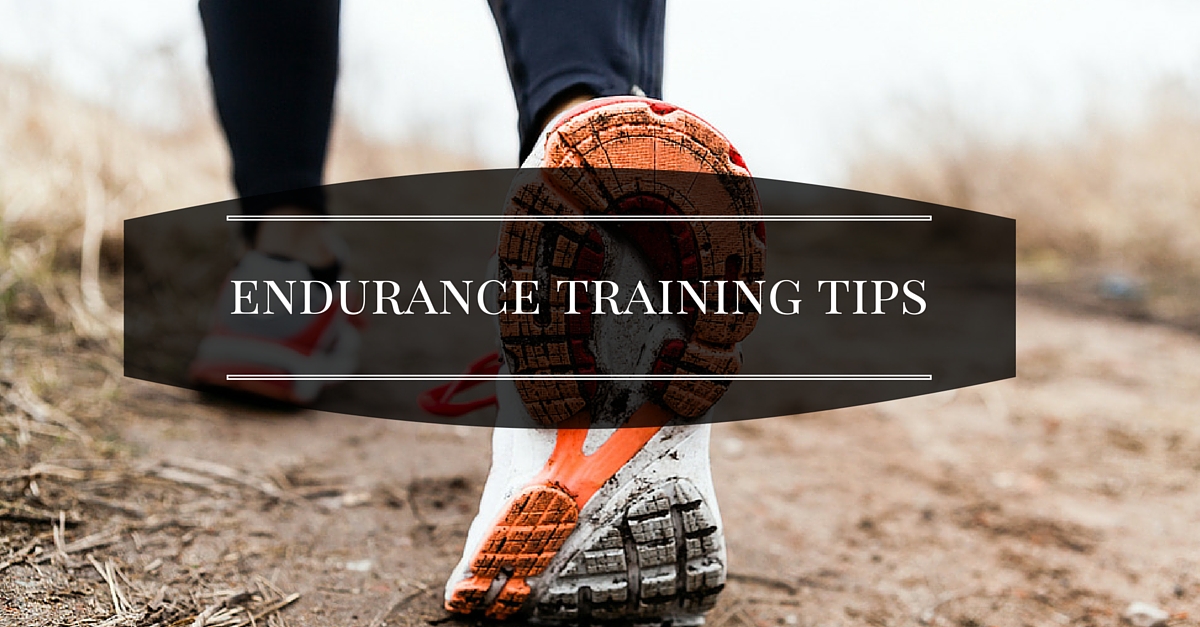 Endurance Training For Runners
    No matter what distance you are training for, or what your goals are…all runners need one thing, and that is endurance. This video shows you exactly what happens to your body when you increase your endurance and how this increases your ability to resist and recover from fatigue.
I found this pretty fascinating to watch. If you ever wondered what goes on inside your body, just watch this!
Here are 3 additional training tips that will help you increase your endurance.
Learn how to make running easier on your body:
Running Drills

Strength and Mobility Exercises

Postural and Stability Exercises

6 and 12 Week Training Plans

Avoid knee pain

Step by Step Coaching
Find out more Click Here!
[ulp id="UPqhUAICWuCfYVZa"]