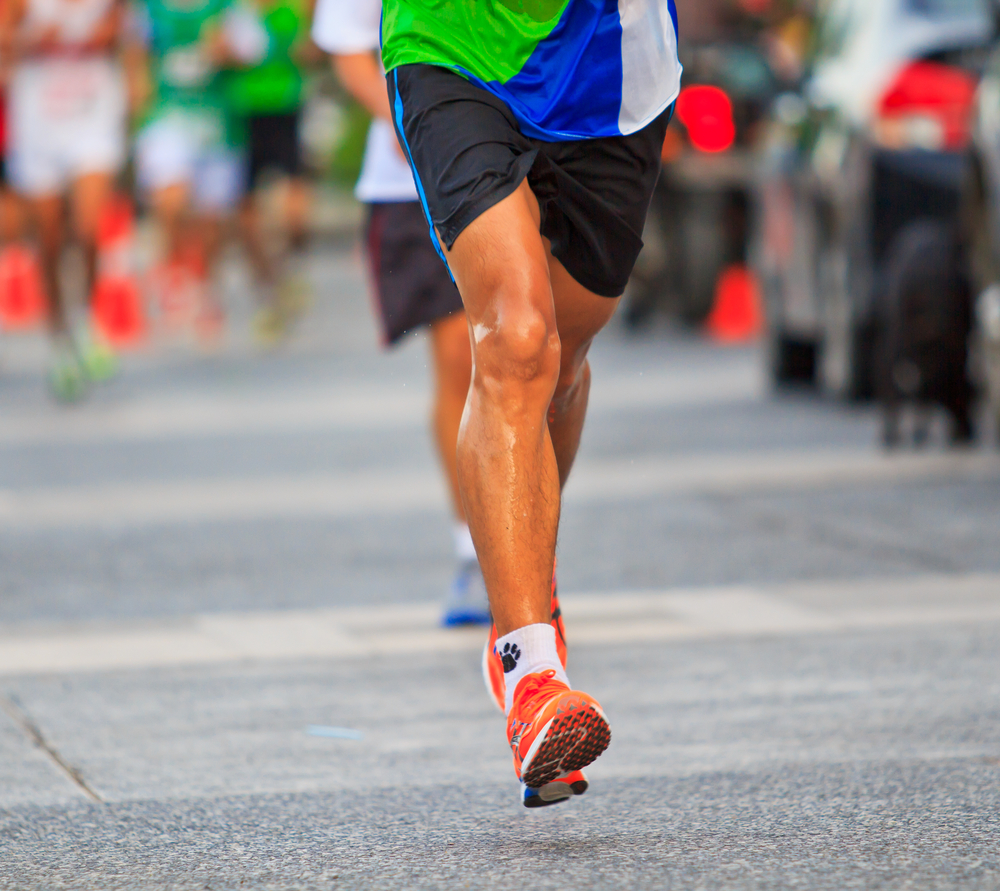 Running Techniques To Run Faster
       This is probably every runner's goal…to run faster with less effort. I know it's mine. When I first started to run, I thought I was going to pass out after just 5 minutes! Who knew there was such a science behind being a great and fast runner? But there is. This video stated it perfectly. It's not how fast you run, it's how you run fast. If there was a way for you to run faster without working harder, to run farther without being fitter would you want to know how? Well,  there is a way, and it's all in your running technique. Here are three tips to remember when you are running that are sure to get you better results.
Learn how to make running easier on your body:
Running Drills

Strength and Mobility Exercises

Postural and Stability Exercises

6 and 12 Week Training Plans

Step by Step Coaching
Find out more Click Here!

[ulp id="UPqhUAICWuCfYVZa"]