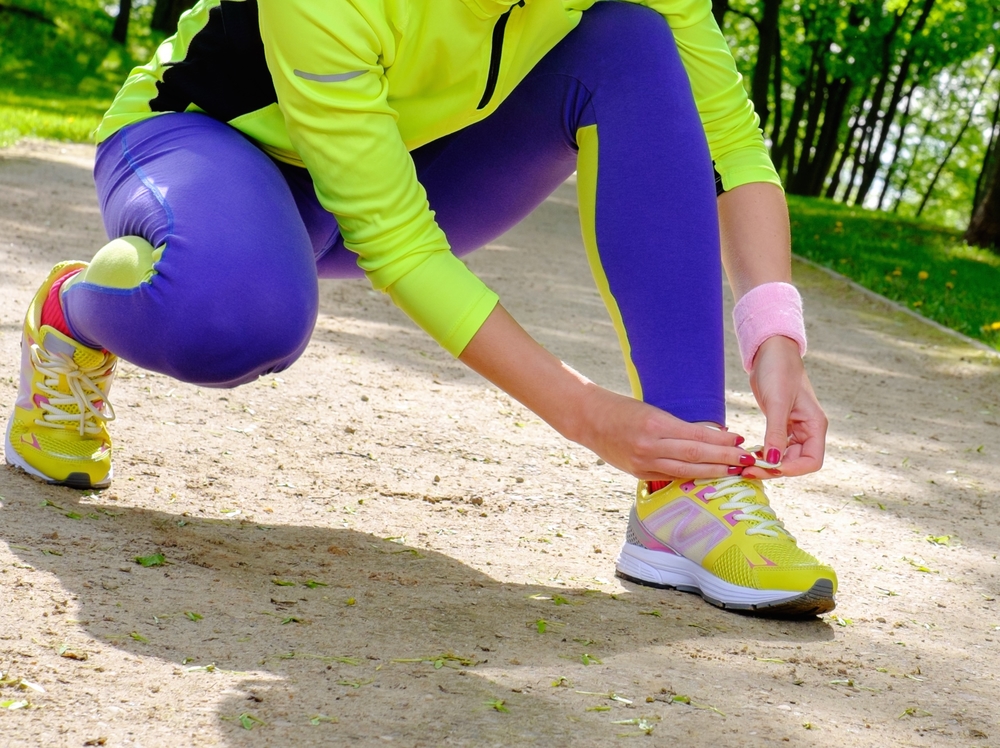 Fartlek Training
         Get tips on fatleks and hill training from USA Triathlon Level 1 certified coach, Stephanie Coburn. This workout will prepare you, as a runner, to handle the uneven paces of a race. Both physically and mentally.
What is a fartlek exactly? From Wikiepdia, Fartlek, which means "speed play" in Swedish, is a training method that blends continuous training with interval training. Fartlek runs are a very simple form of a long distance run. Fartlek training "is simply defined as periods of fast running intermixed with periods of slower running.
Quick tip:
Before starting , make sure that you warm up at least 10 to 15 minutes before, to ensure that your muscles are loose enough to handle this challenge. Also, cool down 10 to 15 minutes after the workout. The fartlek can be a difficult workout, so if you don't warm up and cool down, you could have some very sore muscles the next day.
Related: Foam rolling tips to reduce soreness
Fartlek Training Tips
Play with Speed
Learn how to make running easier on your body:
Running Drills

Strength and Mobility Exercises

Postural and Stability Exercises

6 and 12 Week Training Plans

Step by Step Coaching
Find out more Click Here!
[ulp id="UPqhUAICWuCfYVZa"]