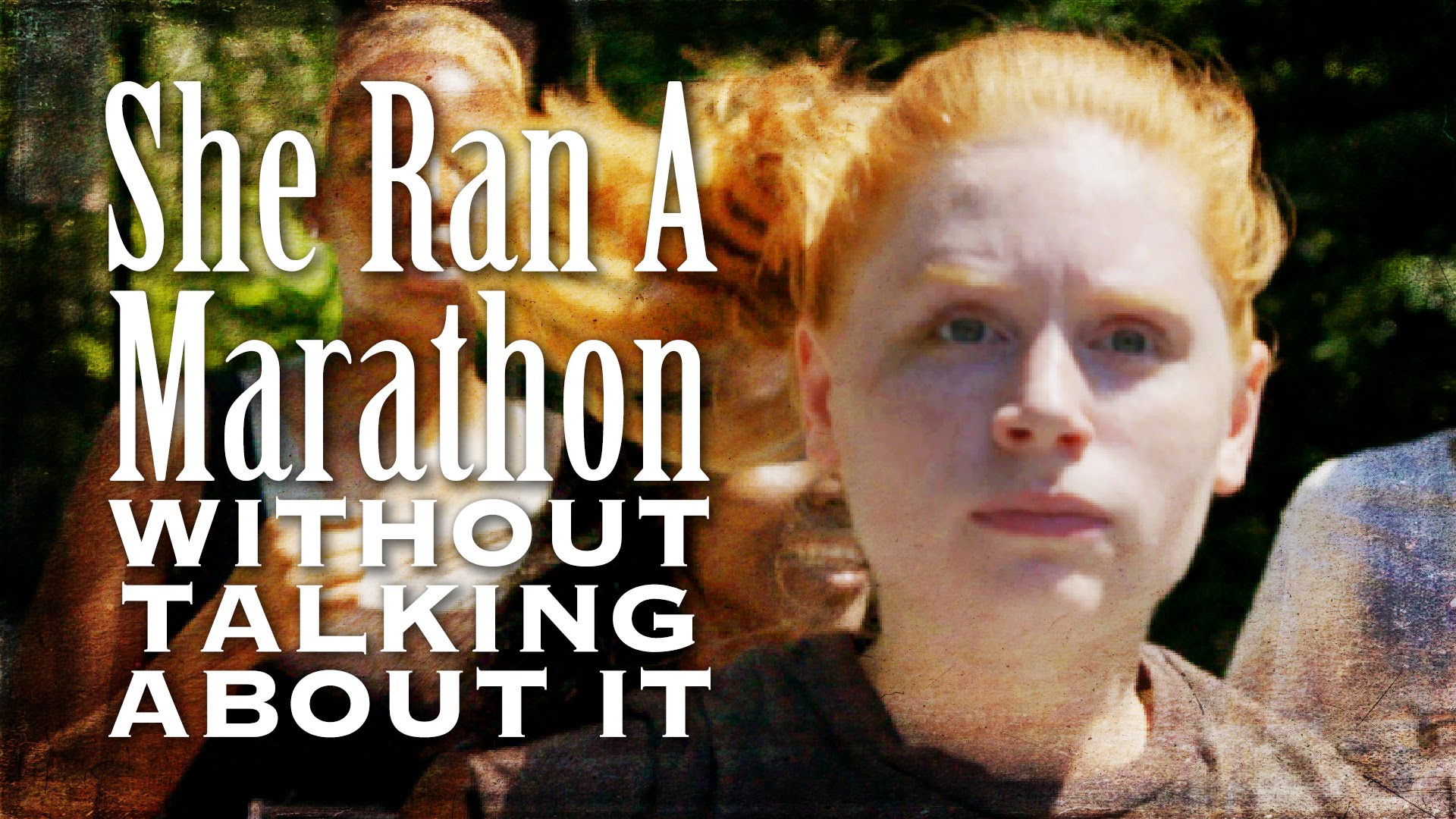 Marathon Kept Secret
  This tongue in cheek video is hilarious! Could you ever train and run a marathon without telling anybody? 
Learn how to make running easier on your body:
Running Drills

Strength and Mobility Exercises

Postural and Stability Exercises

6 and 12 Week Training Plans

Step by Step Coaching

Runner's knee rehab program
Find out more Click Here!


[ulp id="UPqhUAICWuCfYVZa"]