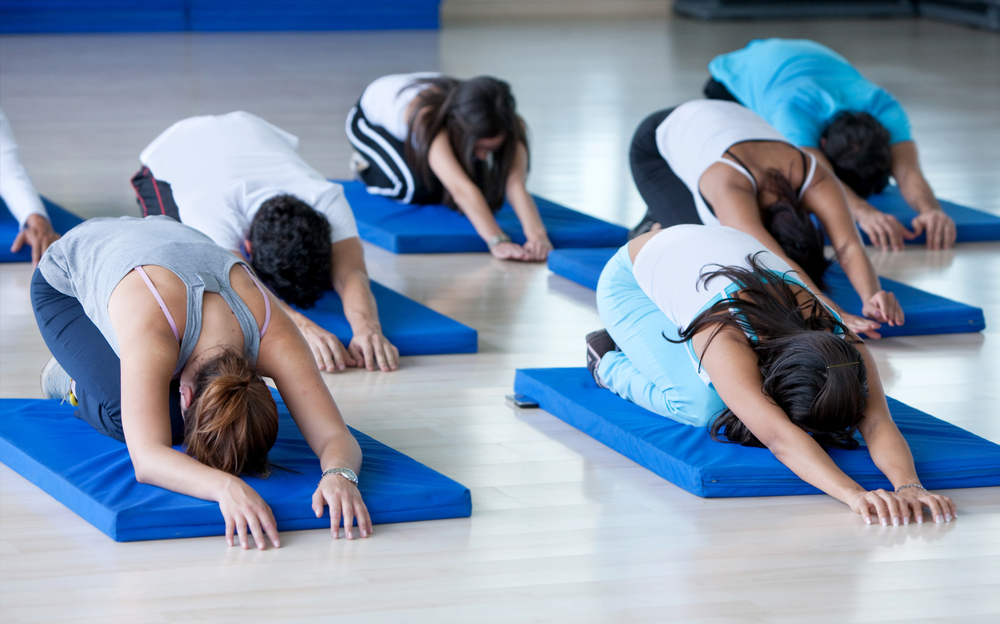 Why Should Runners Do Pilates?
If you have never tried Pilates, may now is the time. Most of you by now hopefully understand the importance of your core. It takes more than strong lungs and legs to be a great runner. Core stability is essential for good running technique and to help avoid injury.
Benefits of Pilates
Pilates is a great mind/body workout which emphasizes on proper breathing (which can help reduce stress) and by following proper technique, your body can be re-trained  to move in safer and more efficient patterns of motion, which is a huge plus for injury recovery, good posture, and sports performance.
Pilates has not only made my hips stronger but also stretched them at the same time, allowing me to have more fluid movements when I run. My legs can kick back further and my stride has improved. I wanted to yell to every runner, "You should be doing this!"
Source: Running on Veggies
Check out these two videos specifically for runners.
Find out how to make running easier:
Running Drills

Free 30 Day runner specific Exercise Challenge

Strength and Mobility Exercises

Postural and Stability Exercises

6 and 12 Week Training Plans

Step by Step Coaching

Audio running cues

Knee rehab program
[ulp id="UPqhUAICWuCfYVZa"]