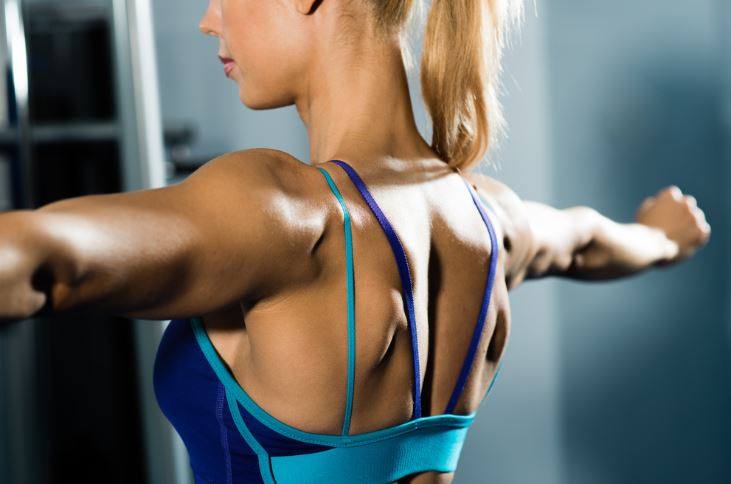 Strength Training For Runners
      Strength training for runners is key because the benefits are for both injury prevention and performance.
     According to Greatist… 
[pullquote align="full" cite="" link="" color="#ff9900″ class="" size=""]Today, runners need to do more than just run. Runners need to be strong and athletic. If they're not, they can get hurt even if they practice good running form. In fact, some injury statistics put the annual injury rate for runners at a staggering 66 percent.[/pullquote]
 This 8-exercise routine will help to build and shape the muscles that support you while you run. 
Learn how to make running easier on your body:
Running Drills

Strength and Mobility Exercises

Postural and Stability Exercises

6 and 12 Week Training Plans

Step by Step Coaching
Find out more Click Here!

[ulp id="UPqhUAICWuCfYVZa"]