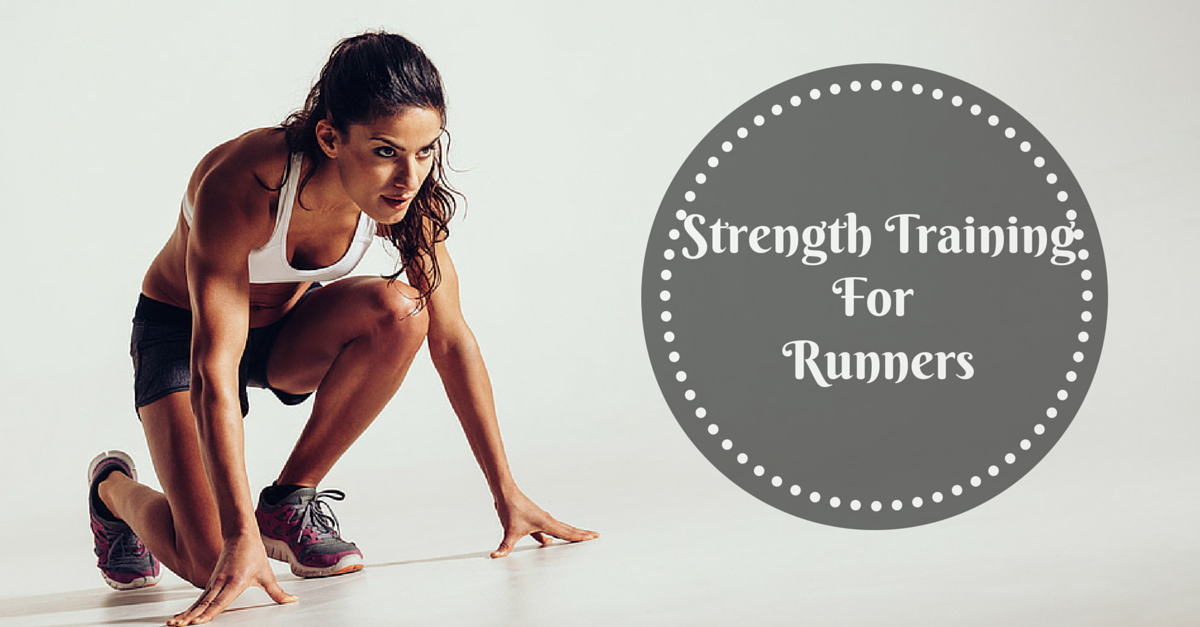 Training For Runners
        Logging the major miles it takes to train for a marathon can take a heavy toll on your body. Especially on your ankles, knees and hip joints. But a little targeted stretching and strength training for runners can help keep you on the road or trails with less injuries. Check out this video and learn a handful of must-do moves for marathoners.
[thrive_2step id='8891′] Get tips on how to breath easier during your run. Click here! [/thrive_2step]
Quick tip: 
Change your running shoes every 350 to 400 miles run.

Increase your running mileage by no more than 10 percent each week. A dramatic increase in pavement miles run can put excess stress on your joints.
( You would add some ankle weights for this workout too.)
Like this post? Share it with a friend!
Source: AzCentral