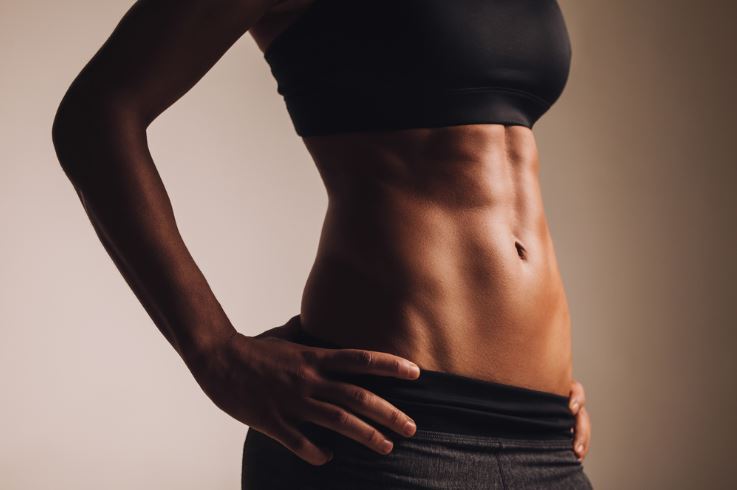 Core Workout For Runners
     The perfect core workout for runners! You only need 5 minutes for this quick video workout. You'll strengthen all the muscles around your abs, obliques, and spine so you can feel balanced and stronger during your run. Get ready to break a sweat!
Like this post? Share it with a friend!