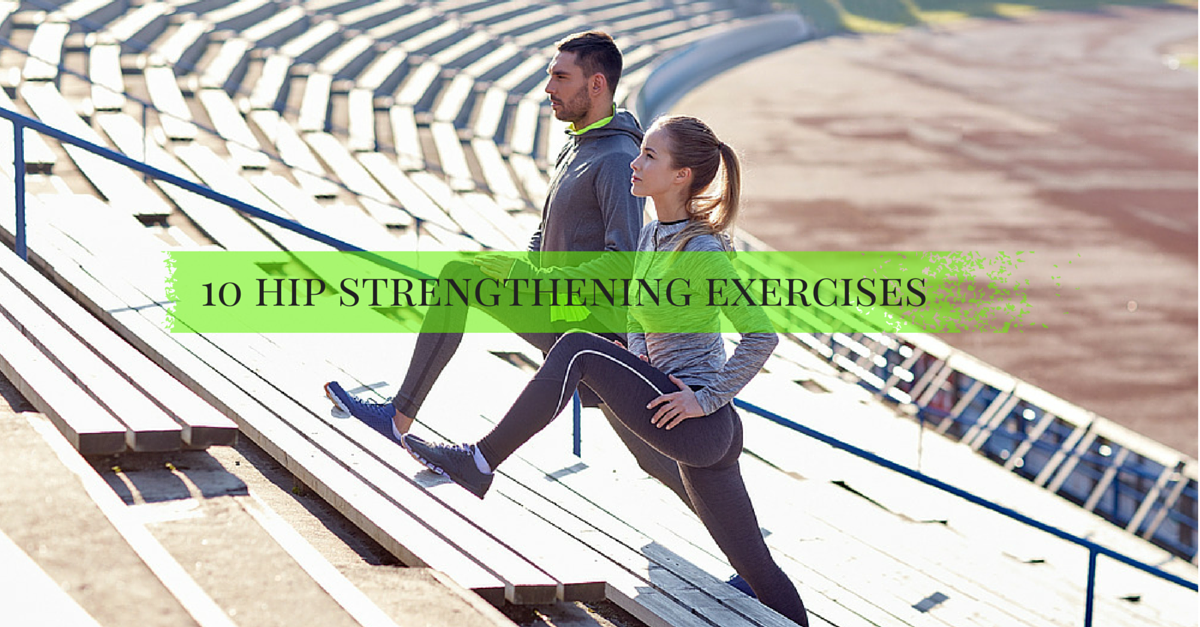 Hip Strengthening Exercises For Runners
   Did you know that not doing routine hip strengthening exercises  leads to poor running mechanics and can often cause issues with IT band pain (pain on the outside of your thigh), patellar tendonitis (also known as runner's knee), back pain, and many other common running injuries.
   Doing these routine preventative hip strengthening exercises is designed to work all of  the muscles in the hips and glutes as well as the surrounding stabilizing muscles. Doing these will also increase your flexibility too. Who doesn't want to be flexible right? 
Try these 10 exercises from Runner's Connect.
(Some of the audio isn't the best, but he has some great advice! 🙂 )

Like this post? Share it with a friend!