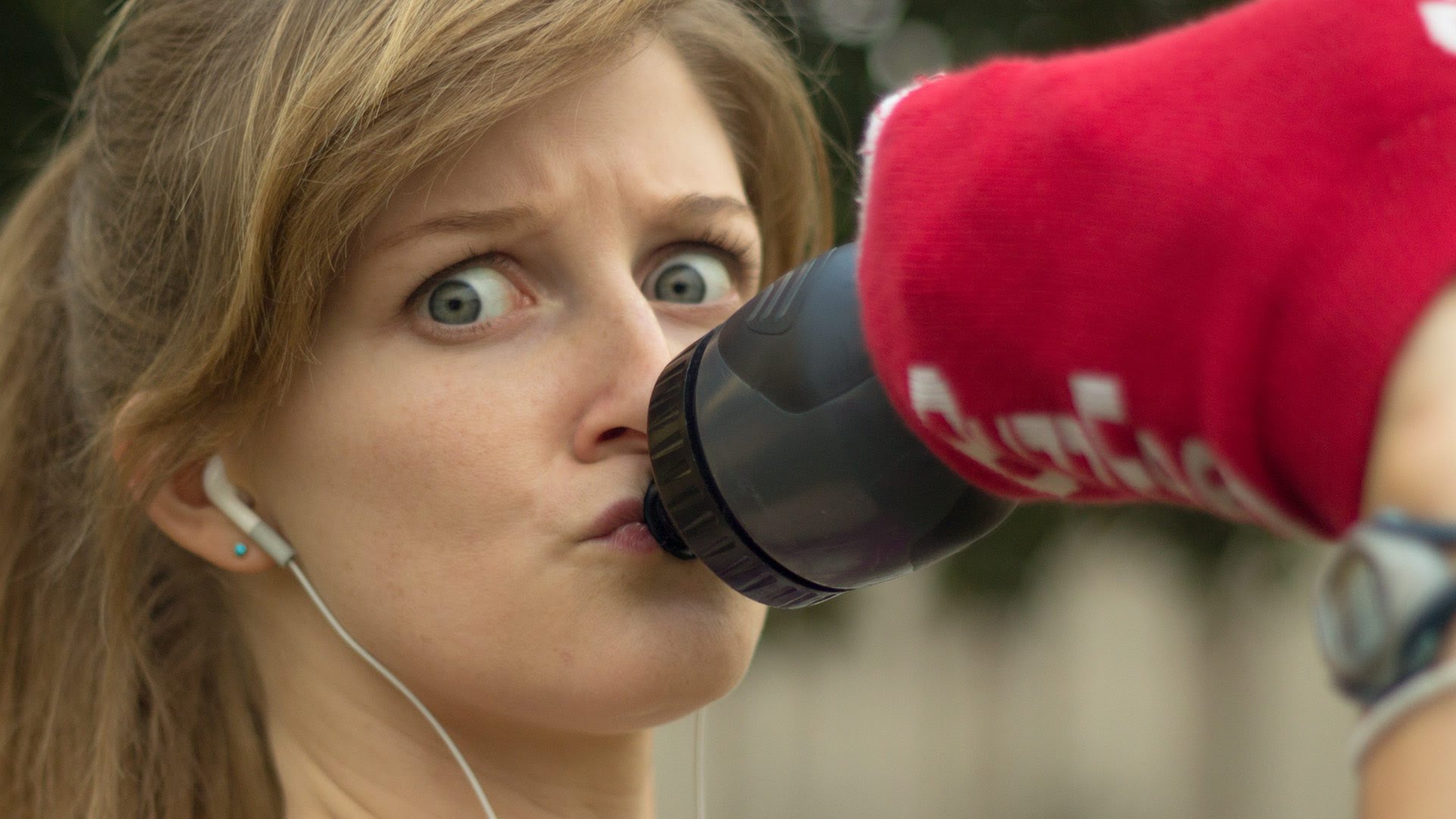 8 Easy Hacks Every Runner Should Know
 Runner's, Has Any Of These Hacks Worked For You?
      I came across these ideas from Buzzfeed and wanted to share this with you. Typically Buzzfeed isn't a place runner's ever get their information from, but I thought they had some pretty good ideas. What do you think?
[ninja-inline id=6830]