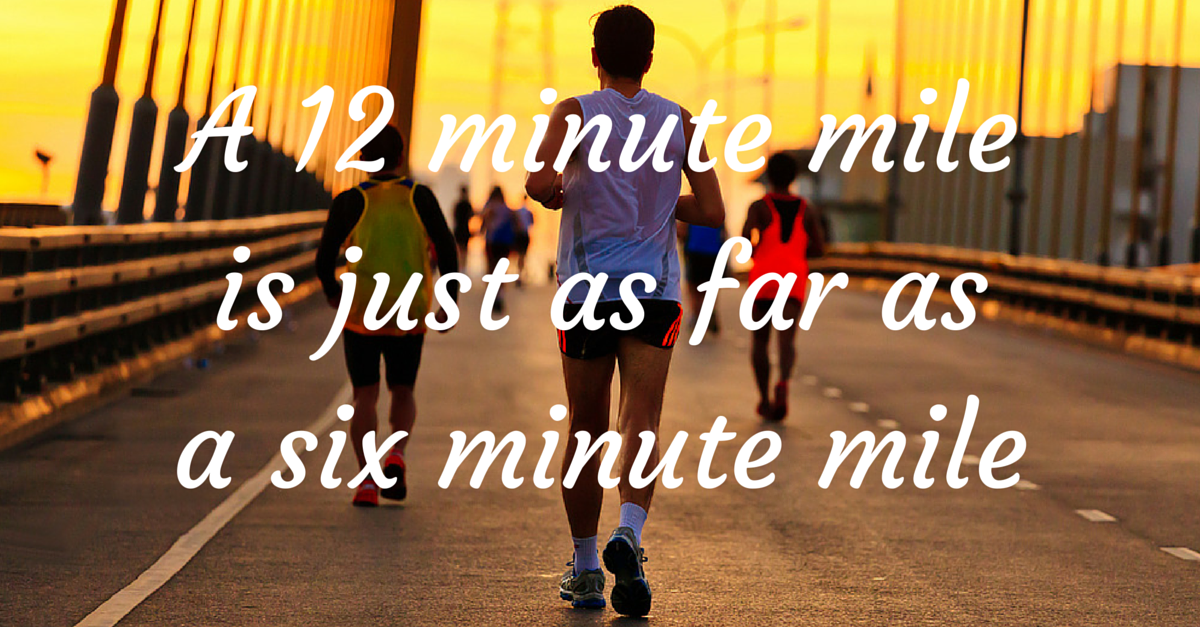 The 15 Best Running Quotes On Instagram To Keep You Motivated
Running Quotes
     Sometimes is almost impossible to get out of bed at the crack of dawn, or after a 10 hour work day, and feel motivated for a run. Some days the motivation just isn't there. We have all been there.
What motivates one person, like listening to music to talking to a running buddy, we can all relate to one thing, and that is a quote or running mantra can always help get you pumped.
These quotes on Instagram are perfect for just that. Stay focused, motivated, and remind yourself why you run. 
So grab your running shoes and gear, maybe some tunes, and head out the door. You Got This!
[thrive_2step id='8891′] Get tips on how to breath easier during your run. Click here! [/thrive_2step]

Like this post? Share it with a friend!