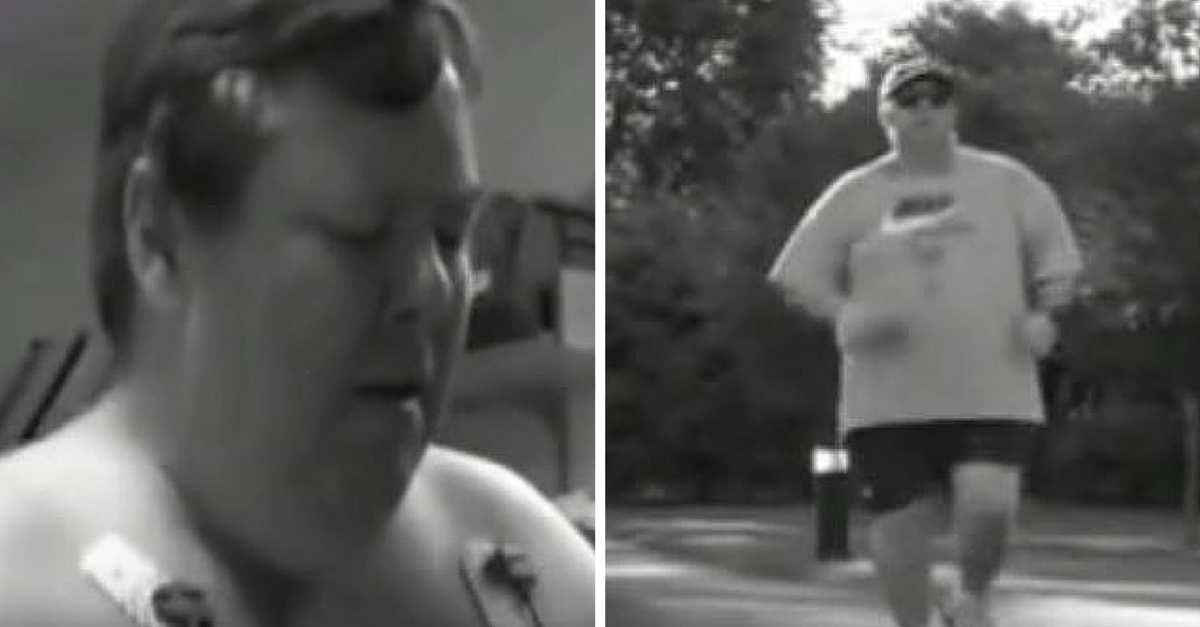 The Most Inspiring Running Story You May Ever See
Inspiring Running Story
     I have to be honest, my jaw dropped as I watched this story unfold. Is this really the same person?  This is one of the most inspiring stories that we have come across. It takes an enormous amount of courage and tenacity to change your life.  
Many people think that they may be to old or to overweight to run. Whether you want to run a marathon, or just around your neighborhood, you can do it. It starts with one step at a time.
It's normal to have doubts, to make excuses. But if you want it bad enough, you can do it.
Watch Roger reach for his dream, and grab it.
Like this post? Share it with a friend!