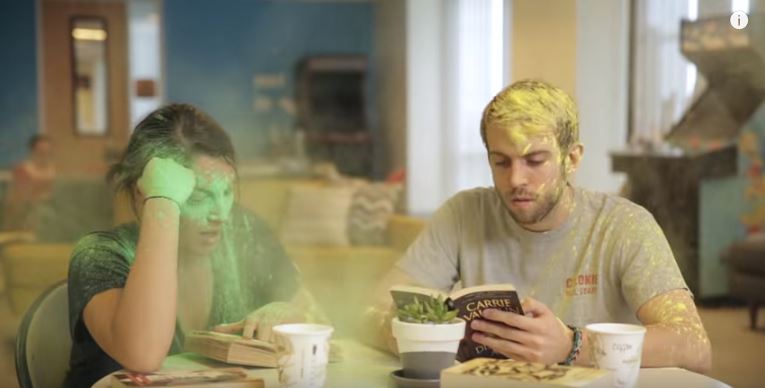 Runner's Humor
    In our world of running, we seem to have a secret language that non runners are clueless off. What if everybody else caught on and started talking like us?
Check out this hilarious video. Sure would make our office a lot more interesting don't you think?
Shop Zappos: Women's Running Essentials Under $50 Now!
Like this post? Share it with a friend!