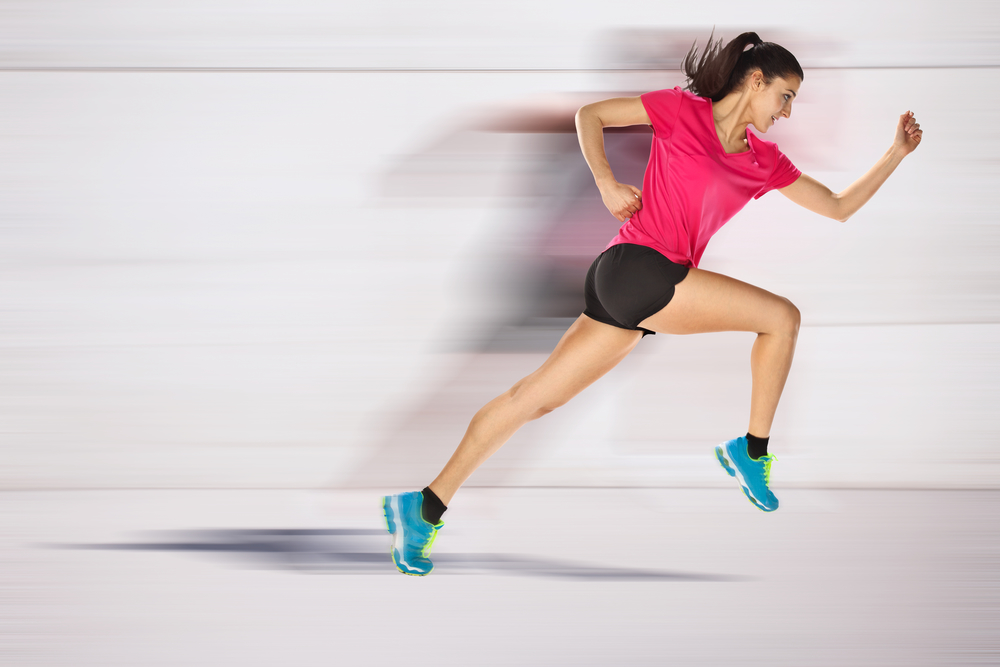 At What Age Do Runners Peak?
What Age Do You Think Runners Peak?
     I found this question on a running forum and the responses and views were in the thousands, so I had to take a peak and see what others think? This question has no real answer in my opinion. It was funny and eyeopening to see other opinions to this question.
Here is what some "studies" have shown..
When we talk marathon as our shortest distance, the age of peak performance jumps: In the French study, males peaked, on average, when they were 31. A different 2011 study out of Marquette University put men's peak marathon age at 29 and women's at 30 based on results from the World Marathon Majors.
As the level of endurance increases, so does the age of peak performance.
A 2012 Swiss study of over 19,000 competitors in the Ironman Switzerland (2.4-mile swim, 112-mile bike ride, 26-mile run) found that average age of these elite athletes was 30 to 36 for men and 30 to 38 for women. Men peaked at 31 and women at 36. Source: Active Times
Once you're 24 or so, your body starts to lose some of its high-end performance capabilities.  You can see this in the track and field world: elite sprinters tend to be in their early 20s when they set their lifetime PRs, and so too do middle-distance runners.
Recent advances in training, injury rehab, and nutrition have allowed some elite athletes to stay competitive even into their 30s, but the fact remains that your body is at its athletic peak when you're still quite young.
However, in distance races, the cumulative effect of years of training has a marked impact on when peak performance occurs.
Elite 5k and 10k runners hit their best times in their late 20s, and top marathoners tend to be in their 30s.
Source: Runners Connect
And here is what "real" people think….
Depends when they start….I didn't start until January this year and I'm certainly a lot better than the days they made me do cross country at school so my answers 28 😉 I wish I'd found running sooner though!
I'm hoping it's late 30s, if not I've spent my peak sitting down.
I'm 33 and I'm a lot fitter than I was 15 years ago! I've done a good few races in the few years I've been running and I'm signed up for an Iron-man next year so I'm not going to believe I'll peak, age is but a number! Keep on keeping on!
I turned 31 last week and have never felt better on runs, if you look at the turn outs for ultra marathon there seems to be increasing numbers of mid 40's competitors. Speaks for itself.
As someone who only started running at the beginning of this year at the tender age of 43 I'd hope that I've not missed the "peak" period. I can say that my time, stamina, distance, recovery, etc. have all improved over the last few months compared to my very first run at the beginning of January.. 😉
I started running 6 years ago at the age of 45 and have completed loads 10ks 5 halfs with 2 more this year and fingers crossed for the London marathon in 2016 so I don't know?????? Depends how committed you are I suppose. Could have given up many times but something kept driving me. Maybe I'm yet to hit my peak???
Haha! I started running last November and I am now 57!! what is age anyway?
I started at 52 with a 10k,now 58 and training for my 1st Marathon in Dublin 26/10/15. Two recent halfs sub 2 hrs,nervous about full marathon,age is a state of mind,lol.
Mo Farah is 33 and probably not far off his peak. The good news is that unless you're an elite athlete or already very fit you can still improve as you get into your 40s or beyond.
Started running at 32. Posted most of my PBs when 35. Didn't get another one until this year (now 44). I've broken my 10K, 10mile and marathon PBs this year so it really depends on your age and discipline. There's a point you do start to decline but you can still post best times if you work hard enough.
Only got to look at people like Emma Steptoo and Martin Rees to see that age is nothing but a number! 
I started running when I was 35 I'm now 39 and never been fitter and I'm running faster 10ks now and I'm moving up to half marathons……way off my peak (and got told yesterday I only look 32) thanks to running!!!!!
Started running again last year at 59, now 60 and beating all my PBs from when I was in my 30s.
I started last November, I am 57. I'm not going to worry about peak age… if I can run  – I will!

Find out how to make running easier:
Running Drills

Strength and Mobility Exercises

Postural and Stability Exercises

6 and 12 Week Training Plans

Step by Step Coaching

Audio running cues

Knee rehab program
Find out more Click Here!
[ulp id="UPqhUAICWuCfYVZa"]