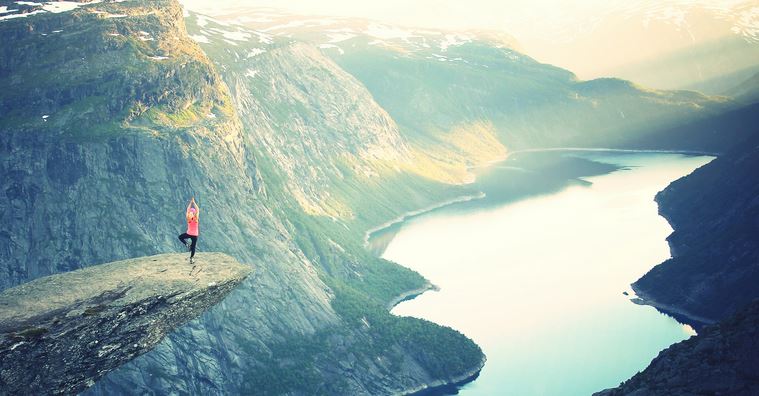 Pain Is Temporary, Quitting Is Forever
   Don't Quit
        Yes, there are certainly days that I want to quit. More than I care to share at times. Too tired, too busy, not seeing the results that I think I should have. You name it, I have felt it. In my mind, I have these goals, but I sometimes I let doubt creep in. Sometimes we are our own worst enemy. When I saw this video, it made me take pause and really think about what it is that I want, how am I going to get there, and what I CAN do to achieve my goals. I hope you get inspiration from this video too. Keep going….you can do it, you can never fail if you never quit. The beauty is in the journey!
Learn how to make running easier on your body:
Running Drills

Strength and Mobility Exercises

Postural and Stability Exercises

6 and 12 Week Training Plans

Step by Step Coaching
Find out more Click Here!
[ulp id="UPqhUAICWuCfYVZa"]